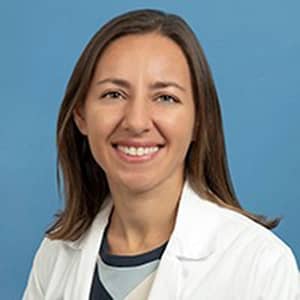 Location: Los Angeles, California, USA
Specialties: Endocrine Surgery
Areas of Practice: Dr. Livhits is an Endocrine Surgeon and Assistant Professor of Surgery at UCLA. She has published widely in the area of improving surgical outcomes and quality of care. She is dedicated to combining knowledge learned through research with her experience as a surgeon to deliver the best care to her patients. Her clinical and research interests include parathyroid disease, benign and malignant thyroid tumors, adrenal masses, and familial endocrine disorders. She helped to pioneer the new technique of single incision retroperitoneoscopic adrenalectomy in North America.
Affiliations: Ronald Reagan UCLA Medical Center, UCLA Santa Monica Medical Center, Porter Ranch – Primary & Specialty Care
To search for other experts on primary aldosteronism in your area, see our directory of PA Specialists.